The Main Stage
An ode to open-air clubbing of old, featuring a wooden dance floor, well stocked bars, a chill- out area with day beds, its own private beach and a stunning mountain backdrop, our Main Stage hosts some of the most in-demand brands and acts in dance music. Part of the Empire hotel, its beachside location and stunning sound system make it the perfect place to see in the sunrise with your fellow ravers.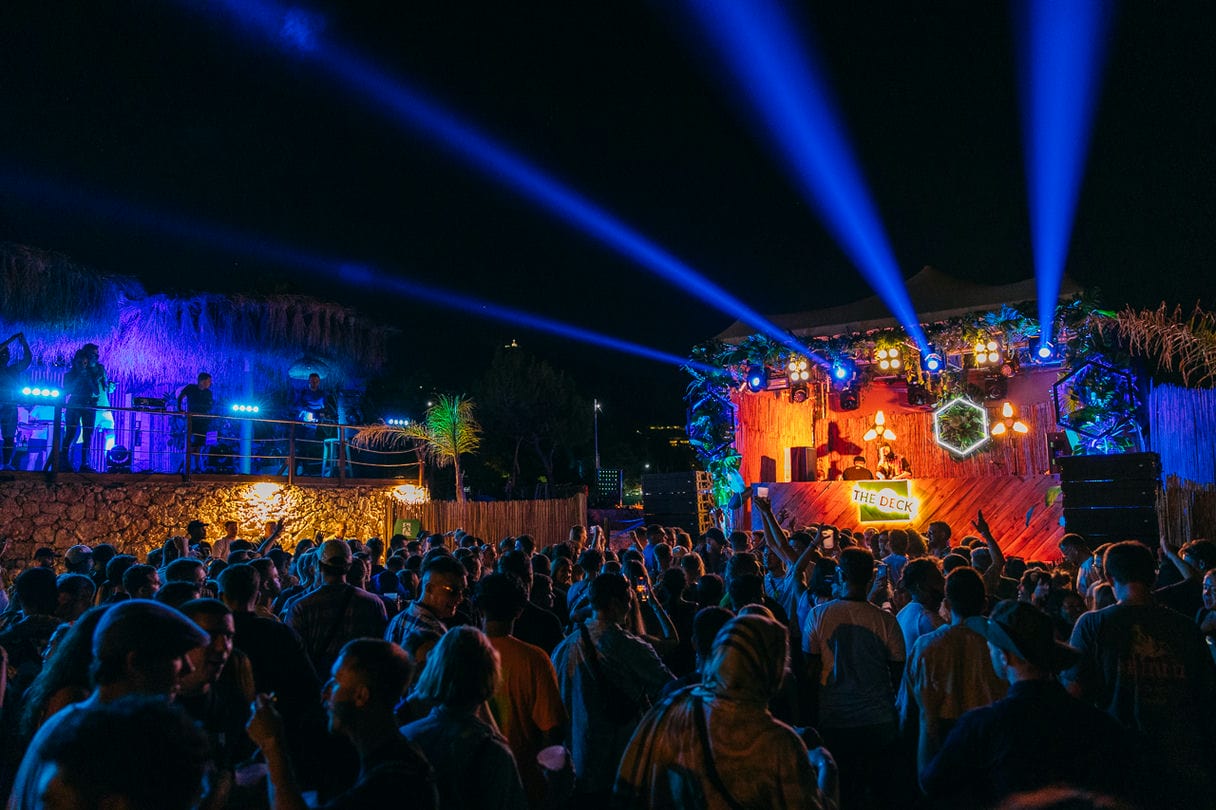 The Deck
A serene beachside bar by day, The Deck transforms into an unforgettable raving experience during the night. As the waves crash against the beach just metres away, you can soak up the sounds of some of dance music's most gifted selectors, and watch the moon turn to sun just above the booth.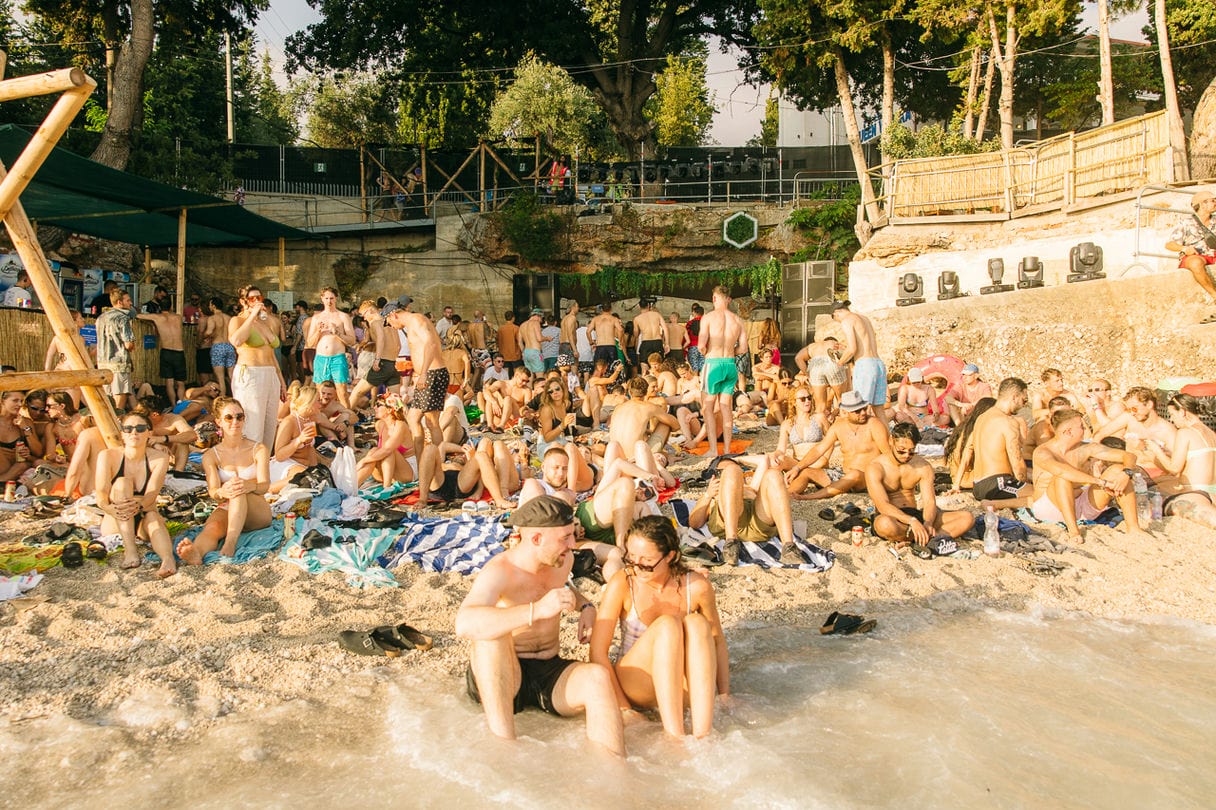 The Cove
The Cove is the ideal place to relax during the day or get your boogie on at night, feeling the sand beneath your feet and swimming in the crystal blue waters as you take in daytime sets or getting your groove on to some of our favourite selectors by night.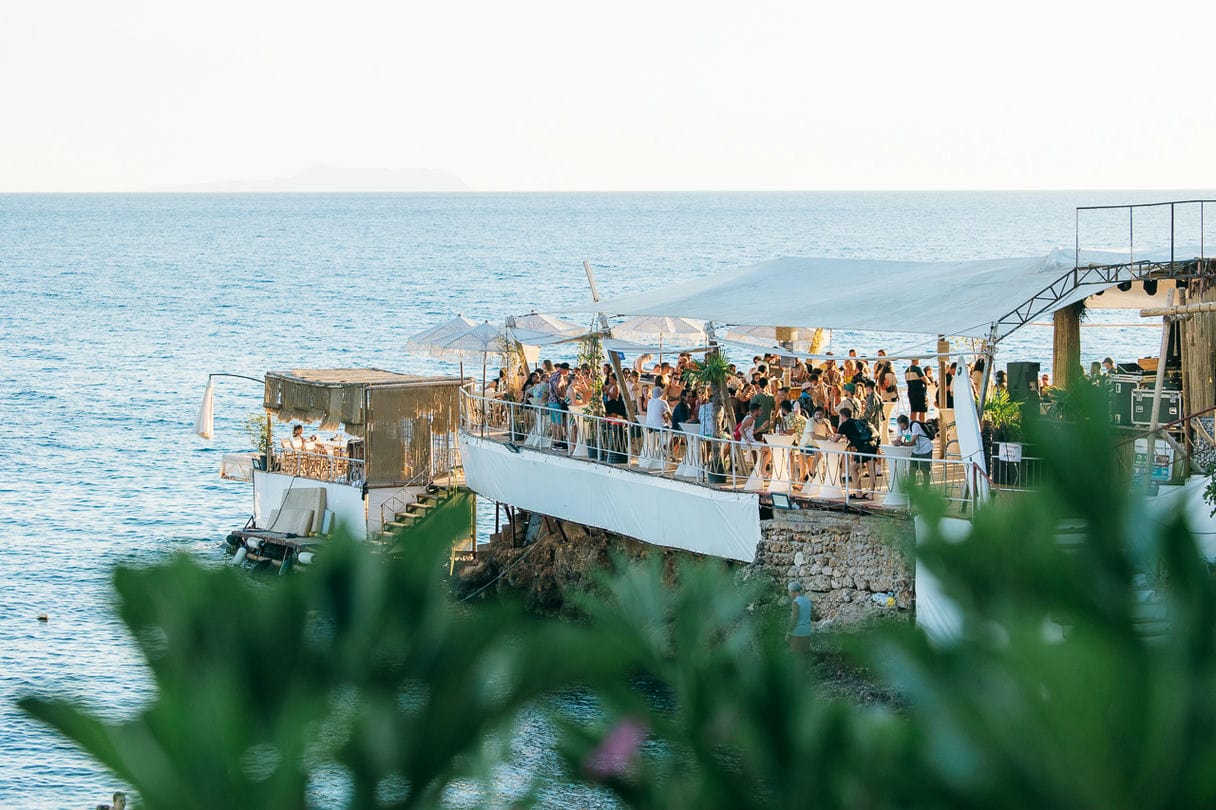 Yacht Club
Another stunning location, The Yacht Club is a terrace bar flanked by gorgeous beaches, jutting out into the water for some incredible views along the way. It's perfect for chilling out with friends during the day or shaking a leg at night.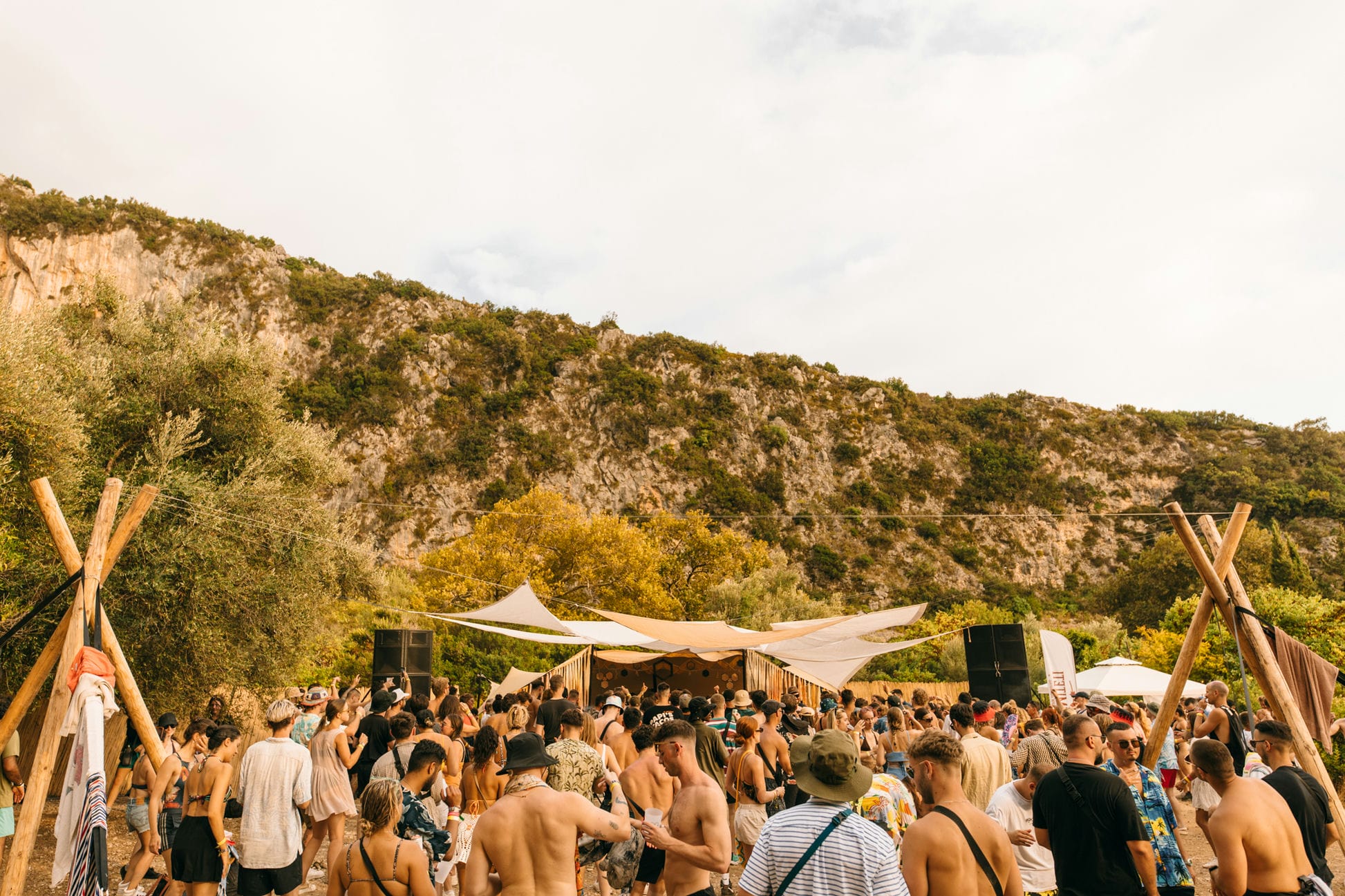 The Canyon
Our hidden stage, just 15 minutes away via boat, Gjipe is surely one of the greatest party locations on earth. With spectacular scenery, including a forest, waterfalls and the incredible canyon, Gjipe is a one-of-a-kind spot that you will never forget, featuring some truly special sets from our performers.